Welcome to studio Brambilla
Hello Folks
I hope you enjoy looking through my site. If you see a painting that you love but would like it in a different size or colour palette I can do that for you at no additional charge.
Cheers
Dan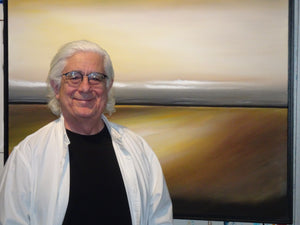 Affordable Art list--Click on Collection for More Information
Collectors of Dan's artwork often describe the visual experience as: "Walking into a dream. This is the most serene, peaceful and ethereal art we have ever seen"